Environmental Management in Southern Arizona
In southern Arizona, a number of collaborations on environmental management and the promotion of ecosystem services, when taken together, can be treated as a polycentric system.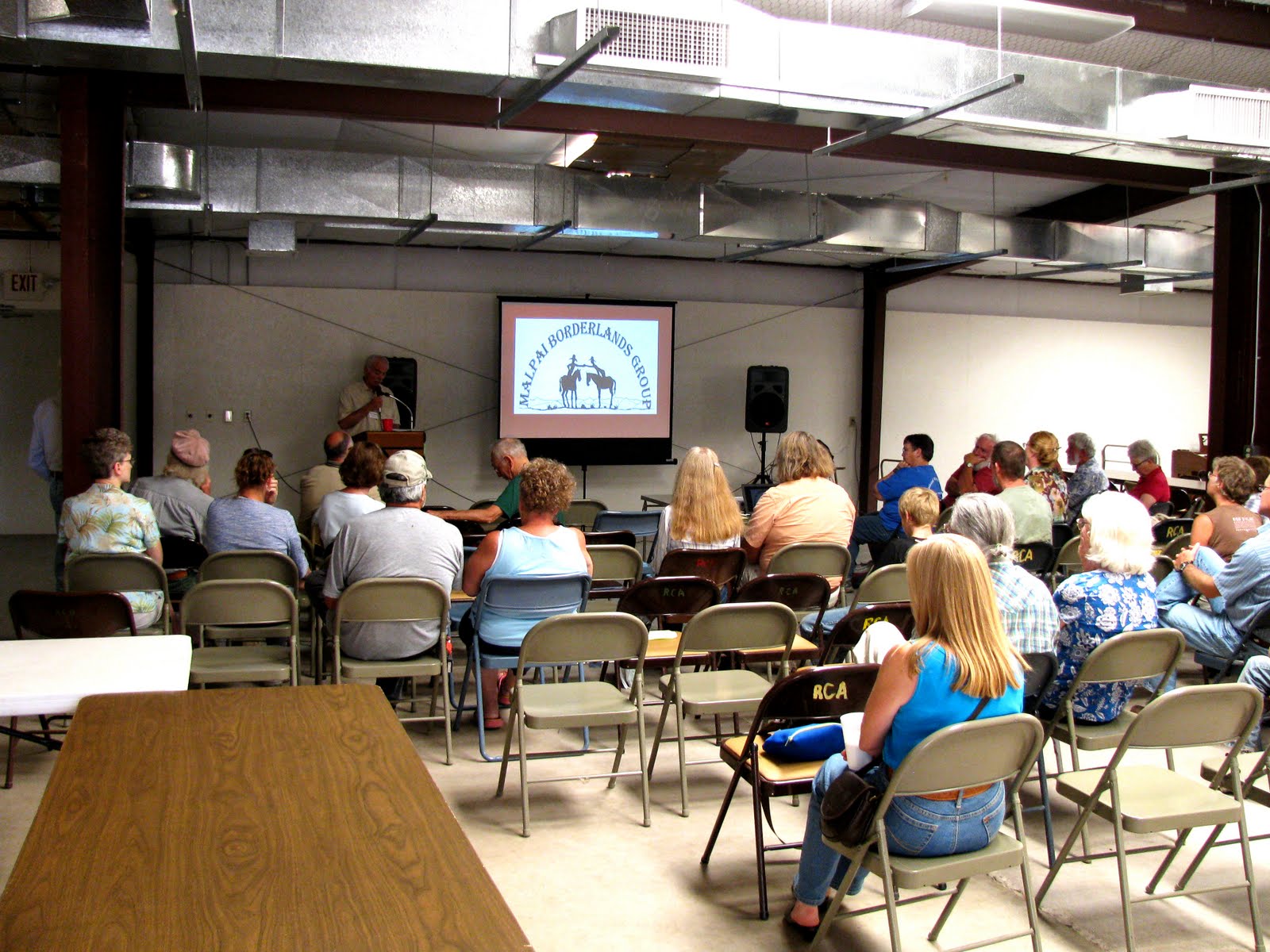 In Cochise County, over 20 different groups and actors contribute to decision-making processes about pressing environmental challenges in the region. The kinds of collaborations vary from modest information sharing to more closely knit collaborative networks. For instance, both the Northern Jaguar Project and the Chiricahua Firescape planning share information and create informal networks linking the various actors together. The Upper San Pedro Partnership goes further and coordinates monitoring and joint investment. Perhaps the best example of a polycentric system is the Malpai Borderlands (pictured), a tight knit group of trusting relationships built over decades for monitoring rangeland conditions. Together, all these collaborations and networks contribute to a polycentric management approach for dealing with environmental issues.